Air Pruned Perfectly Grown Advanced Trees for Successful Tree Establishment
Hidden Valley Trees are the advanced tree experts – Our growing methods create the highest quality root system for transplanting and establishingadvanced trees. Nurtured for OPTIMAL growth rates we create trees that are hardened to SURVIVE.
Hidden Valley Trees is a wholesale mature tree nursery in Victoria who consistentlyprovides fast growing healthy trees you can rely on every time.
The Hidden Valley Trees Advantage

We use the best growing system for producing a reliable, quality, fast growing trees. Our process results in the healthiest root system ready to take off when the tree is planted. You get a fast growing tree right from the start!

We produce mature trees with superior post transplanting growth with less losses than any other growing system. Trees have been carefully selected to ensure they are suitable for the climates they will be transplanted in.

We provide person-to-person support for information you need to make the best buying decisions. When you place your order with Hidden Valley Trees, you will receive the best advanced trees for your next project.
We Know What It Takes To Make Advanced Trees You CanTrust For Reliable Tree Transplanting & Establishment…
We are an experienced mature tree nursery that uses RocketpotTM Airpruning: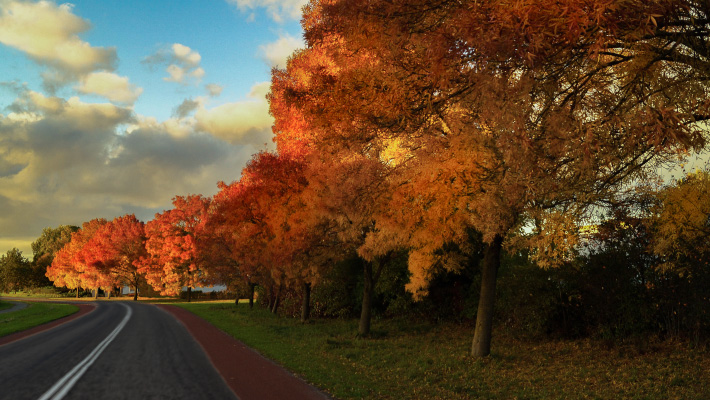 Call Barry Whittaker For Free Expert Advise:
Barry Whittaker founded Hidden Valley Trees in 1989. His extensive experience and knowledge has allowed him to successfully test and develop the most effective techniques for producing the best quality advanced trees.
Check Out Our Latest Advanced Trees News
Some of Our Top Clients Include:
Nothing Quite Like Hidden Valley Trees
We guarantee a high standard of personal service to ensure your order is always correct and on time, so you can get on with the rest of your job.Hidden Valley Trees can arrange fast delivery at economical rates. We also deliver weekly to Melbourne.